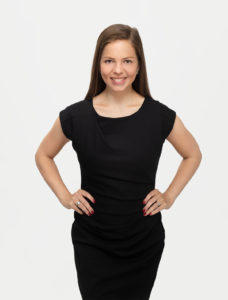 Edda van der Ende

HR Manager
When I want to relax
I spend time with my family or friends, eat delicious food paired with some tasty wine. You might also see me knitting and watching TV series.
My hobbies
I love traveling and culinary experiences. I enjoy baking and spending time with my friends and family. You can also find me at Avance's outdoor trainings.
A weird fact about me
I lived my first 19 years on an island in front of Helsinki. We traveled on our own boat or crossed over the ice. There was no bridge to the island.