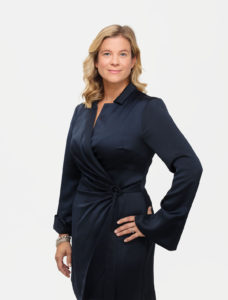 Jenni Palomäki

Front Desk Assistant
When I want to relax
I spend time with my family preferably outside in the nature.
My hobbies
I run, do team sports, and read books.
A weird fact about me
I like observing people I don't know and make up small stories about their life; where they are from, where they are going etc. Very weird but extremely entertaining!