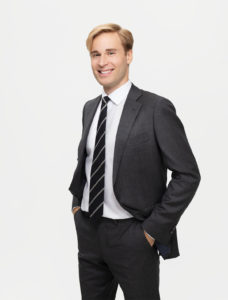 Oula Poikolainen

Associate
When I want to relax
I either enjoy a cup of coffee while listening to my favorite music or head into a sauna after taking a refreshing dip in icy waters.
My hobbies
My hobbies include cross-country skiing, roller skiing, running, working out, football, squash, reading, coffee brewing, painting, and an appreciation of the fine arts.
A weird fact about me
When I hit the dance floor, I channel my inner Travolta and break out some serious moves.